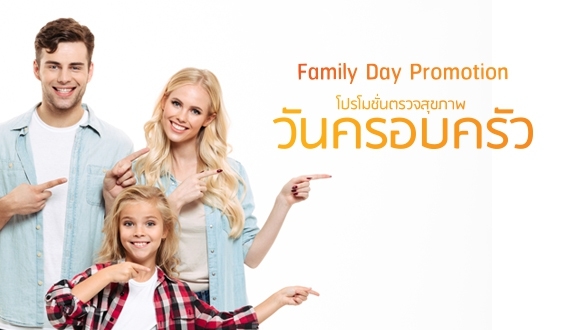 Happy Family with our "Family Day" Checkup Promotion starting from 2950 Baht.

From now to April 30, 2021

Package Details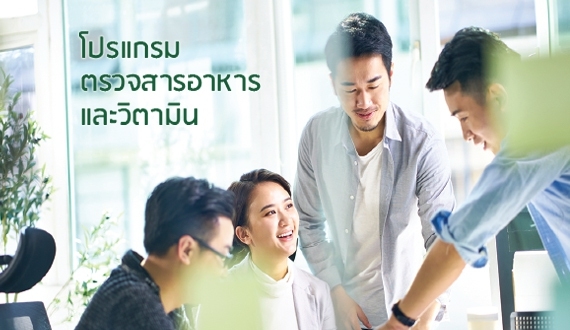 Detect the amount of basic substances that are essential to life including the detection of anti-oxidants that act against inflammation and slow down the deterioration of the body and latent inflammation (CRP), which is an important factor leading to premature aging and various chronic diseases. By integrating with the physical composition examination results, metabolic rate, balance of fat and muscle intake for maximum efficiency in each individual.

Package Details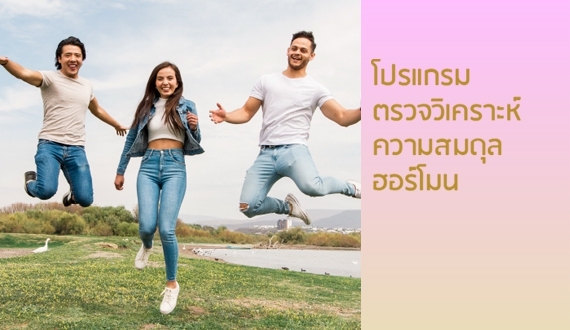 For comprehensive health care planning suitable for those who want to slow down the aging process and deterioration of the body or have chronic fatigue problems or difficult to control weight. Check for hormonal conditions helps restore hormone levels to return to normal balance and to increase the performance of the body for a better quality of life.

ดูแพ็กเกจเพิ่มเติม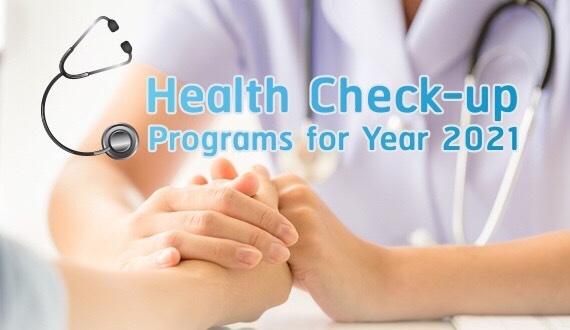 Because health is important, We need to have an annual health check up at least once a year. RSU Healthcare, a health checkup center affiliated with Rangsit University, has health check-up packages according to your age group.


Package Details

Go for health check every year. Very good service, good staff everyone. Clean and spacious place with snack and refreshment service. I am very impressed.

ตรวจสุขภาพประจำปี บริการดีมากคะ เจ้าหน้าดีน่ารักทุกคน สถานที่สะอาด กว้างขวาง มีอาหารบริการพร้อม ประทับใจคะ